Renting a dumpster is sometimes thought of as an added expense instead of an improved experience. Waste management is an integral part of a properly-functioning community. Whether it is for residential or commercial use, rent-a-dumpster companies continue to grow and flourish due to a recurrent need for such a service.
Here are the scenarios where a dumpster can provide you with a much-needed lift.
During Spring Cleaning
In the US, undertaking Spring cleaning projects is completely the norm.
People typically have the goal of decluttering and revitalizing their home during this time of the year, especially after the Winter season. This is the time for them to throw out irrelevant stacks of papers, broken appliances and damaged furniture that have been lying around for months or years.
In a baffling turn of events, many homeowners and offices with the goal of a cleanout often get overwhelmed with the massive pile of trash they have collected, to a point where cleaners are at a loss on what to do with the rubbish.
Some people would attempt to put everything in their regular trash bins, and others would pack them inside their vehicles in an attempt to dump their garbage bags to the nearest landfill by themselves. This problem would have already been solved if there was a dumpster nearby.
Home Renovation Projects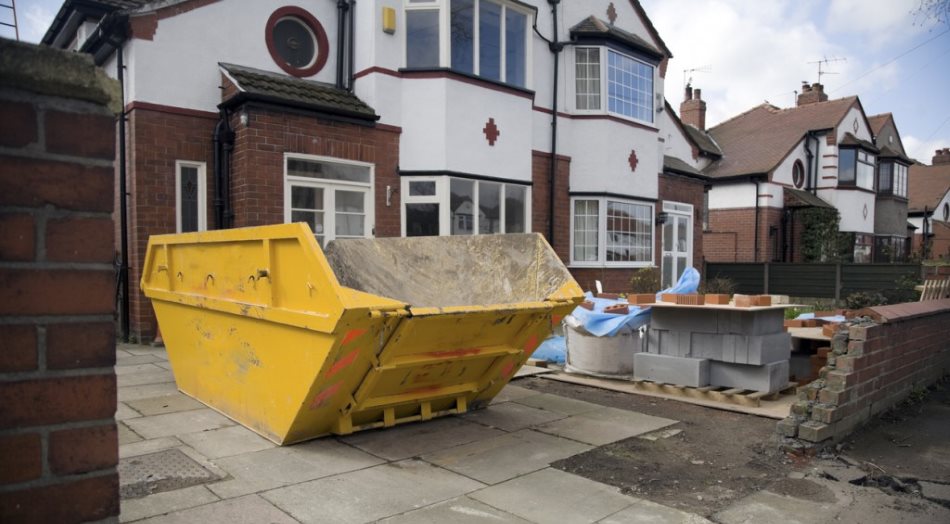 When you are making some changes to your home, removing the debris and other junk can be a big concern.
If you are thinking about renovating your home, always include a dumpster in your plans. The municipality of Tucson, Arizona has a strict policy regarding garbage disposal, so be sure to get your own bin at your place.
Don't worry, as soon as the dumpster is filled up, you can directly call our rental company at 520-447-1344 to have us remove the unit and dispose of its contents.
Moving To Another Home
People always suspect that when you move to another apartment or house, you will eventually dig up all the garbage you have been keeping for years. Disposing of it would be the plan. However, it is not as simple as that sounds when you have a limited garbage bin outside your home.
The only way for you to gather all the piles of junk and have them disposed of is to rent a dumpster and to hire a waste removal service. These two solutions usually go hand-in-hand and almost all dumpster rental places provide this waste management service.
Neighborhood Cleanliness
If you think about it, it wouldn't be economical for homeowners to get a dumpster unit of their own.
Furthermore, homeowners associations will bluntly voice out their concerns about how multiple garbage dumpsters are disrupting the aesthetics of their street.
As a solution, many of these neighborhoods have come up with the plan to rent a large dumpster for multiple homes. This way they can efficiently throw their garbage and other wastes without the worry of piled trash outside their homes. On top of this, hiring a waste management service will also ensure that the neighborhood's trash is disposed of timely.
Recycling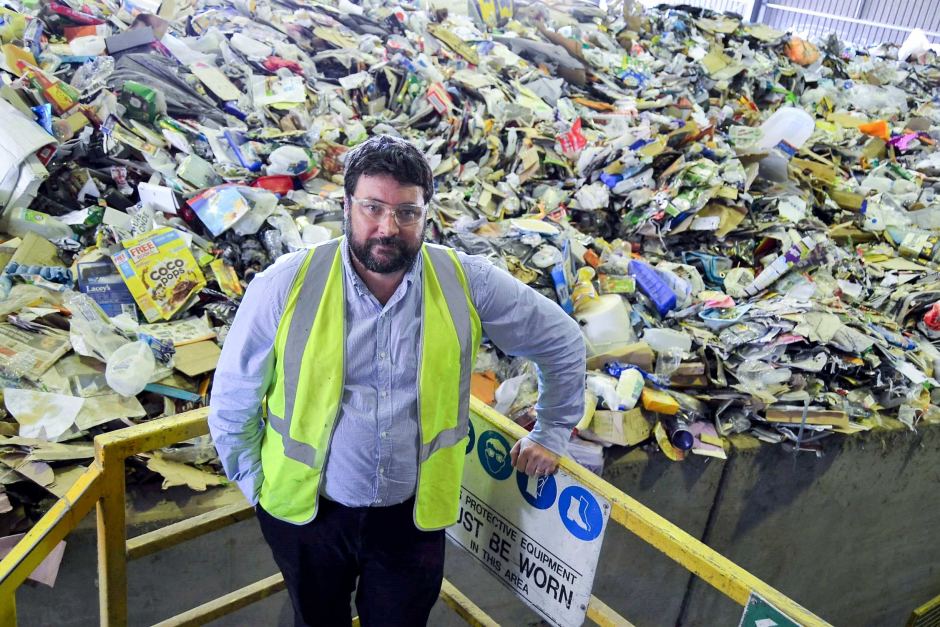 Whether it is a one family project or an entire community's movement, recycling is crucial for keeping our environment clean. A majority of the dumpster rental companies deliver the trash first to recycling plants before they dump them to landfills.
In some cases, these service providers also offer trash segregation to their clients so that they can sell recyclable materials easily. Many homeowners in Tucson, AZ have taken the initiative to pre-segregate their trash so that garbage collectors can easily donate them to charities or forward them to recycling plants.
In Tucson, AZ, it is quite common to see dumpsters outside neighborhoods, grocery stores, restaurants, construction sites or office buildings. However, these are only visible on well-developed and properly maintained areas.
So if you have an upcoming cleanup project, or you wish to declutter your own home and throw away trash you can't dispose on your own, contact us for a dumpster rental.