Do you need help to manage your residential or commercial waste?
Do you have a large quantity of waste and debris that you want to get rid of as soon as possible?
Are you hosting a community cleanup?
Whatever the reason might be, you need a reliable and affordable dumpster rental in Tucson, AZ.
And you just found us.
Get a quote by calling 520-447-1344!
With a decade of experience and nearly 20 employees, our company has established a strong reputation for handling commercial and residential waste disposal efficiently. From dumpster rentals to waste removal management, we continue to deliver responsive and quality service in the area. On top of this, rest assured that our rentals and other services offered are priced at a reasonable cost.
People continue to seek our services because our dumpster rentals and cleanup services provide a clutter-free residential and work space for everybody.
From homeowners tackling massive waste to contractors finishing construction projects, the use of dumpsters helps to keep things in order. They contain trash and debris that could potentially cause an even bigger waste material problem.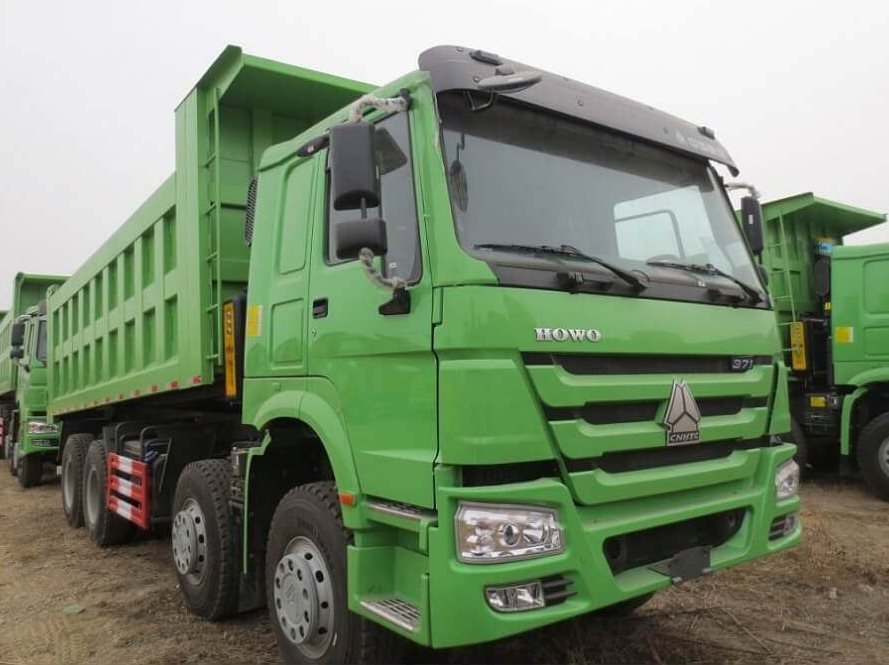 You can rent a dumpster for the following reasons:
Home remodelling – demolition and construction of one room up to an entire home
Water or fire damage – collection of waste caused by water or fire accidents
Removal of concrete – removal of concrete on road constructions
Roofing projects – disposing of siding waste and unneeded roofing materials
Garage and household cleanout – garage, basement, attic, home or Spring cleanout
Scrap and wood removal – for larger demolitions of buildings and houses
In addition to dumpster rentals and cleanup services, we also offer recycling and waste management options. We have been offering our services to many neighborhoods in Tucson, and we are proud to say that none of them have had any serious complaints. From delivering on time to picking up the trash timely as well, we ensure that we satisfy our customers' needs and expectations.
Here are the types of dumpster rentals we offer:
Commercial
Residential
Retail
Industrial
Feel free to contact us to get a quote by calling 520-447-1344. Do not hesitate to voice out your dumpster needs as well. Prices are not fixed and we adjust them accordingly based on the specific waste management needs of our customers.
The question now is, why choose us?
We are a locally owned Waste Management and Dumpster Rental Services here in Tucson. We have built our name based on our hard work and excellent customer service. Since we also assist our clients in securing their dumpster permits, we are dedicated to making sure that your job is our top priority from start to finish.
Reviews from our customers
Dumpster Rental, Tucson, AZ
is rated
4.9

out of

5

based on

12

reviews from around the Web.

No other dumpster rental service is as good as this one…I can always get a great price, which is another advantage.
I would recommend them to anyone in a heartbeat!
We can handle concrete, dirt, wood, metal, brick, paper, and rubber wastes. On top of this, we are strongly committed to saving our mother earth. We believe that both you, the customer, and us, the service provider can make a difference by focusing on proper trash disposal and responsible environmental practices. Plus, we recycle your junk whenever possible.
Do you have a short-term project? Or perhaps you need a certain group of people to help you cleanup your site after a day of construction?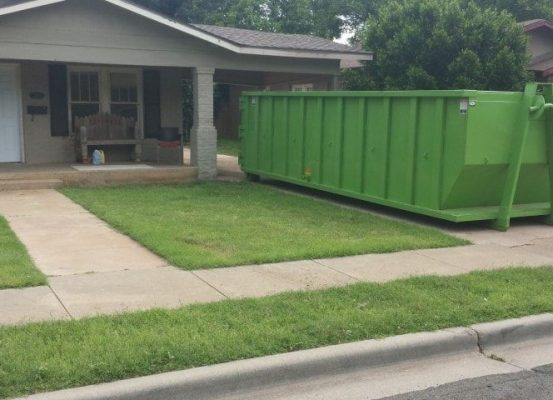 Whether you want a small dumpster or your need a group of people to take away a massive quantity of trash, we have the equipment and the experience to meet your desideratum. As nothing is set in stone for price points, our staff can determine the reasonable payment for your choice of service.
Once an agreement is set, our team in uniform will contact you 15 to 30 minutes before we deliver your dumpster. Please allow us a leeway of 2 hours just in case we come across a traffic jam. When we arrive, you just need to get pointed to the direction where you want your unit to be placed.
Say the word and we can haul everything away from your place within Mondays to Saturdays, 8:00 AM to 6:00 PM.